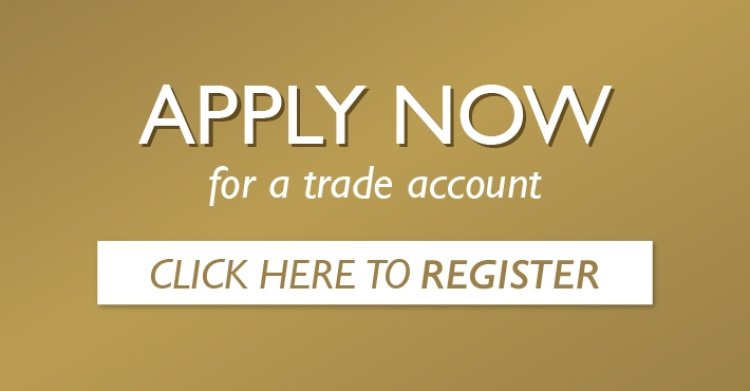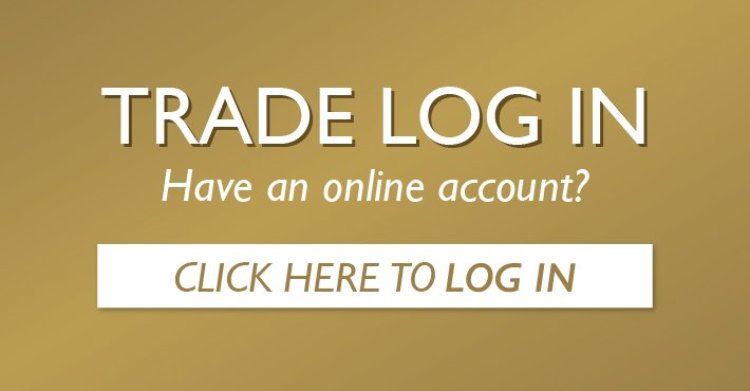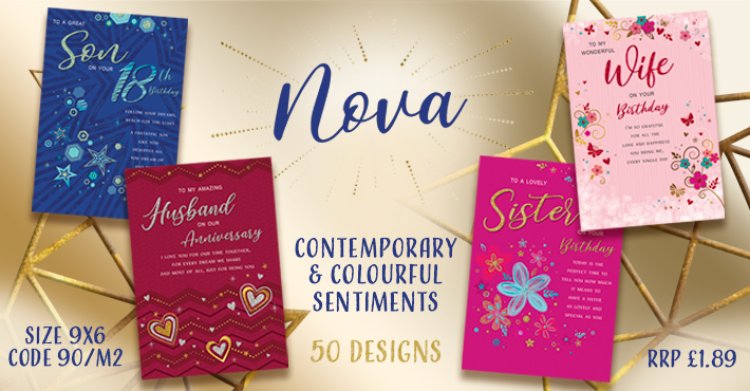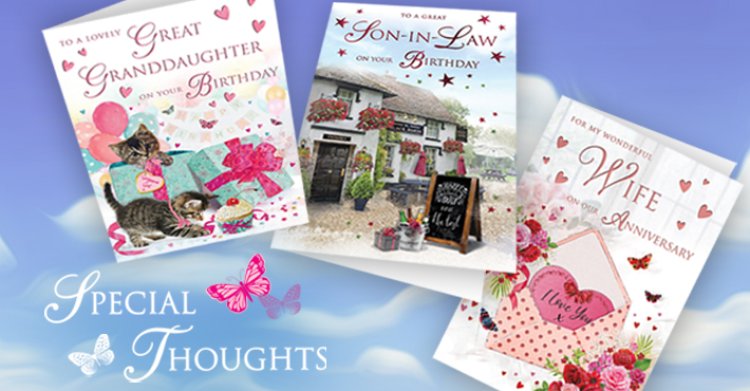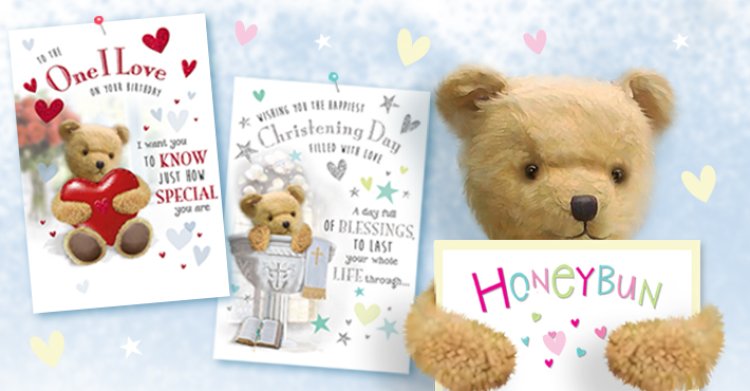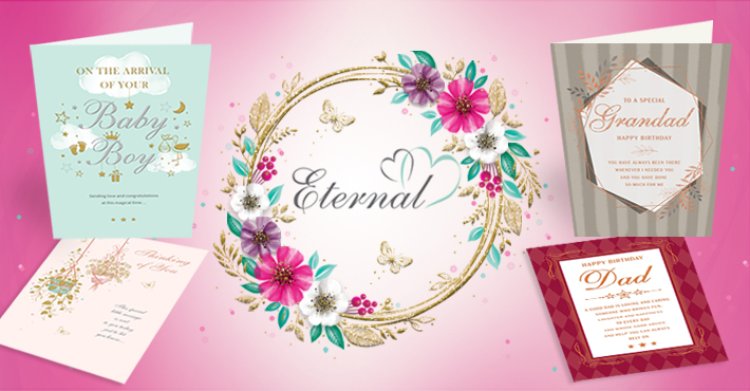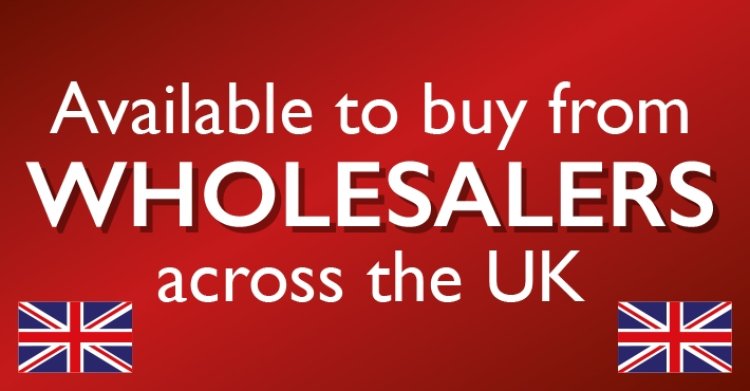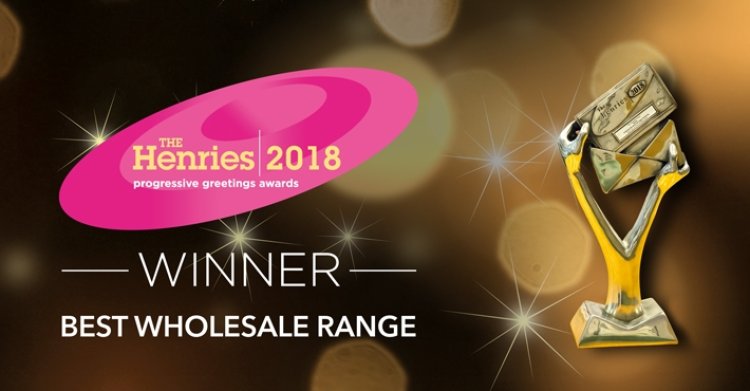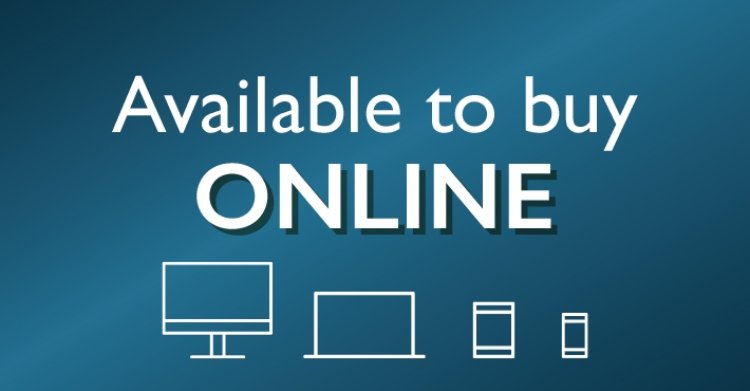 Welcome to Regal Publishing - award winning wholesale publisher
We are proud to be a Finalist in The Henries 2019 for Best Wholesale Range with our Panache range, Winner of The Henries 2018 Best Wholesale Range with our Cherished Moments range and Finalist in The Henries 2017 for Best Wholesale Range with our Special Thoughts range.
Excellent Product Offering – We have over 1000 SKUs, all competitively priced.
Free UK Delivery – We offer free delivery in the UK mainland when you spend over £150.
Quick Dispatch – We aim to dispatch all orders within 24 working hours.
To view our full range or place orders online, please login or register for access to our trade website.
Visit the Products page to preview our ranges.